13 March 2019
The building and construction industry can be complex, which is why we receive thousands of member enquiries each year. Here's our most commonly asked questions ...
---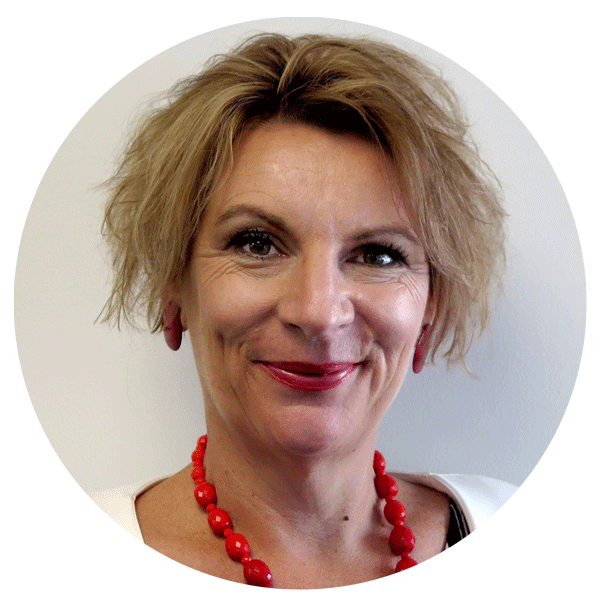 Emma Kirky, Principal Advisor
Workplace Relations
Can a casual get a casual loading and claim annual leave?
On 18 December, 2018, the Federal Government introduced a new regulation to prevent the situation where a casual employee can be paid a casual loading but still claim for leave that would accrue to a permanent under the National Employment Standards (NES). The potential for a "double dip" situation had arisen from a recent Federal Court decision where a casual employee who had an ongoing and regular work pattern was found to have been misclassified as a casual. How? Because his roster demonstrated a firm commitment from both parties to ongoing engagement.
The regulation makes it clear that casual loading is paid in lieu of usual entitlements associated with permanent employment.
The regulation applies if:
An employer has paid a clearly identifiable loading to compensate a person for not having one or more relevant NES entitlement
The person makes a claim to be paid an amount in lieu of one or more of the relevant NES entitlements
The person is found to have been misclassified as a casual employee for the purposes of the NES and is therefore entitled to NES entitlements (such as annual leave accrual).
In these cases an employer may make a claim to have the loading amount offset against any amounts found to be payable for leave accruals under the NES, thereby reducing any amount payable.
Examples of where a loading amount is considered 'clearly identifiable' include in correspondence, pay slips, contracts or in a relevant industrial instrument. The regulation makes clear that it applies to employment periods that occur before, on or after commencement of the regulation.
Master Builders' Workplace Relations team can provide you with employment contracts that will meet the requirements of the regulation as part of your membership services.
Do my employees have a right to take family and domestic violence leave?
On 1 August 2018, all awards were updated to include unpaid family and domestic violence leave. From 12 December 2018 this entitlement was extended to all full and part-time employees, even those who aren't Award covered.
An employer can ask their employee for evidence that shows the employee took the leave to deal with family and domestic violence. If the employee doesn't provide the requested evidence, they may not get family and domestic violence leave.
The evidence has to convince a reasonable person that the employee took the leave to deal with the impact of family and domestic violence.
Types of evidence
Types of evidence can include:
Documents issued by the police
Documents issued by a court
Family violence support service documents, or
A statutory declaration.
Employers can ask employees to provide evidence for as little as one day or less off work.
---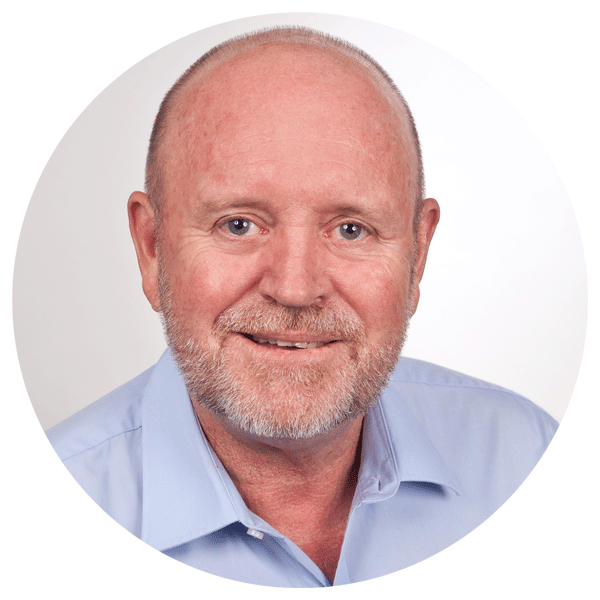 Tony Mitchell, Manager
Planning Services, Housing
What tolerances apply to stairs?
Stairs must be built with constant goings and risers, except as permitted by the variations stated within sections 3.9.1.2 Volume Two and D2.13 Volume One of the National Construction Code.
The variations are intended to account for conditions, such as movement of materials due to atmospheric moisture changes or minor deviations in materials.
The finished going and riser dimensions must not exceed the limitations for the maximum and minimum dimensions as stated in the code.
The allowable tolerances have two concurrent requirements:
A) Adjacent risers or adjacent goings must be within 5mm of each other; and
B) The largest and smallest riser, or the largest and smallest going within a flight must be within 10mm of each other.
The below diagramillustrates an entire flight with minor deviations in the materials affecting the finished riser dimensions.
In addition to the 5mm difference permitted between adjacent goings or risers, the maximum difference between the smallest and largest going or riser within a flight must not exceed 10mm.
The same principle applies for variations between goings.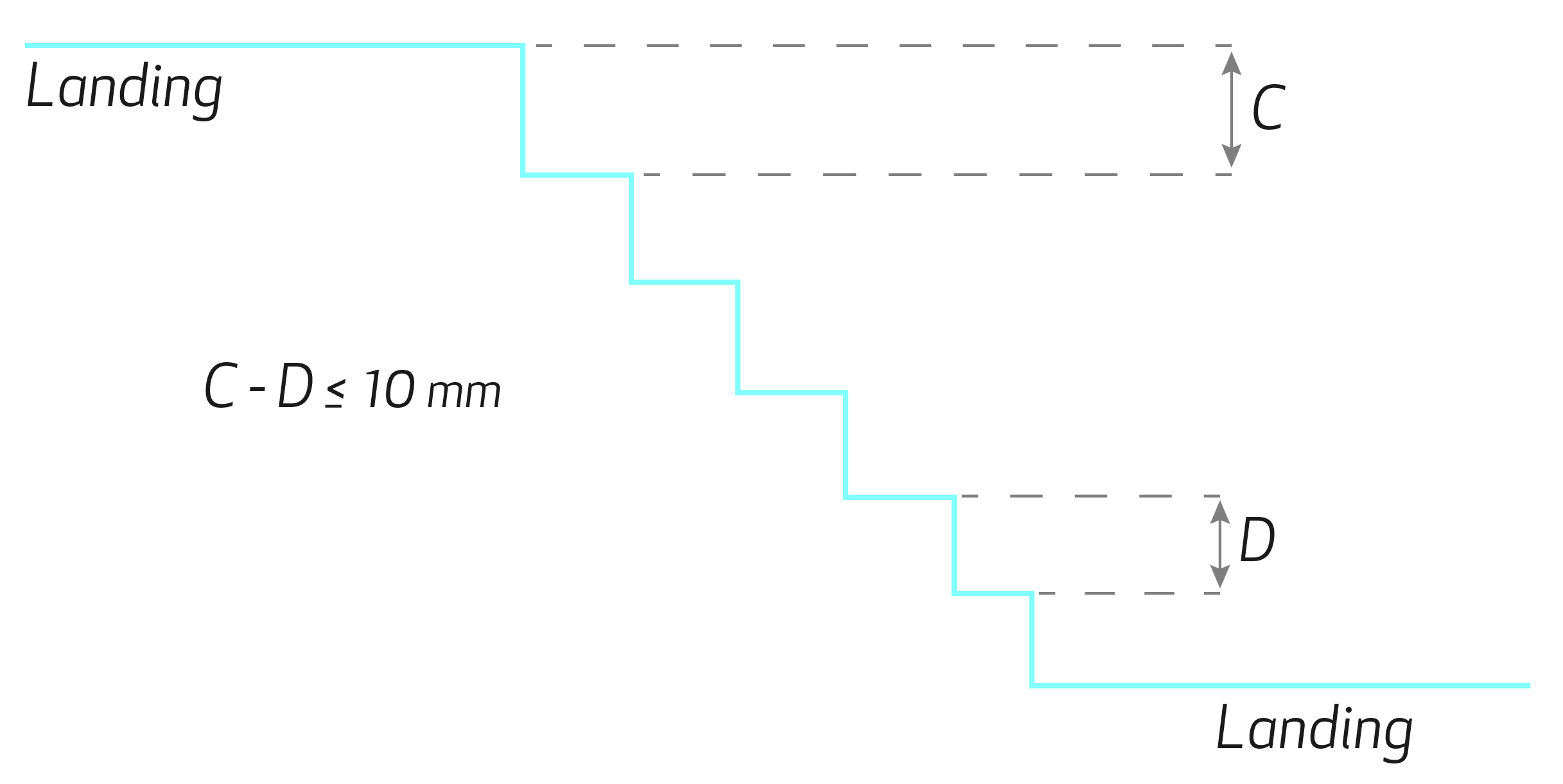 How do I prevent slab edge dampness?
It's a common practice in Queensland to build residential concrete raft slabs in a two-pour process.
The installation details in AS 2870 Residential Slabs and Footings indicate that where justified by satisfactory local experience, a vapour barrier may be terminated at the internal face of the external footing beams during that process.
The effectiveness of that detail however is dependent upon numerous factors, otherwise slab edge dampness can occur.
It's important to note that Sect 3.2.2.6(c) of the Building Code Volume 2 states a construction practice that differs from the option in AS 2870.
The Building Code requires that the vapour barrier must be placed beneath the slab so that the bottom surface of the slab is entirely under laid and extends under edge beams to finish at ground level.
Contractors who use the AS 2870 option contrary to the construction practice within the Building Code shouldn't assume it will be appropriate on all sites.
Contractors should ensure that the following construction details are implemented to prevent slab edge dampness:
Provide adequate site drainage to cut-and-fill building platforms
Use a granular well-draining fill under the slab
Install polythene vapour barrier correctly. Protect it during construction. Consider the real benefits of extending it under edge beams to finish at ground level.
Don't add water to concrete
Compact/cure concrete to reduce air voids
Install the finished slab level as per the Building Code
Ensure the face of the slab/footing is smooth and unable to pond water
Slope and grade plumbing trenches way from the house
Provide adequate falls to surfaces/subgrades that surround the house such as paths, driveways and lawns.
---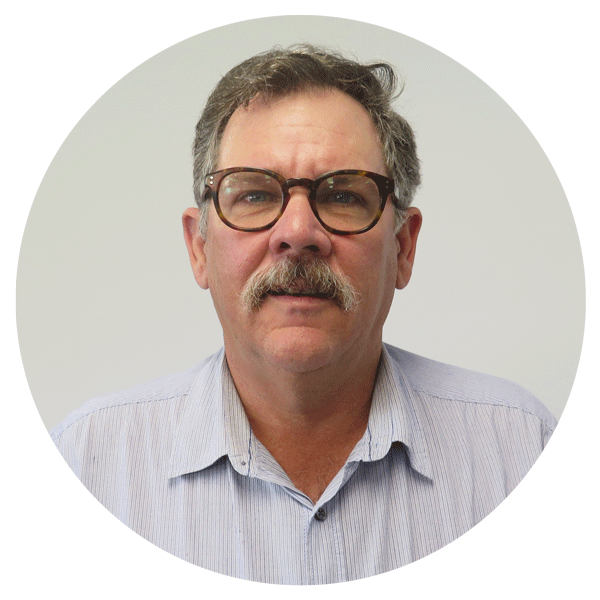 Gary Hogg, Advisor
Workplace Health, Safety & Environment
Why are inspectors increasingly visiting workplaces?
Increased Workplace Health and Safety Queensland (WHSQ) Inspector activity at workplaces can be attributed to the recent change to the regulator's compliance and enforcement policy. WHSQ inspectors may come to site for a number of reasons. Predominately, their presence is to ensure safe work practices are being implemented and adhered to.
What will happen when an inspector visits my workplace?
WHSQ aims to work with businesses to help improve workplace health and safety. When an Inspector visits your workplace they will identify themselves on entering and advise you, the person conducting a business or undertaking (PCBU), of the reason for their visit.
WHSQ Inspectors may visit workplaces in response to an incident, complaint or at the request of a business asking for assistance to ensure the effectiveness of your WHS systems. When an inspector conducts an investigation it's to establish the cause of the incident and if there has been a breach of work health and safety legislation.
During the visit an inspector may undertake inspections of the workplace or plant and equipment, such as scaffolding or mobile plant, ask questions of workers or supervisors and review documentation, such as plant inspection records, to ensure you're complying with your obligations to manage health and safety.
What could result from the inspectors visit?
An inspector may issue notices, such as an improvement notice, prohibition notice or infringement notice (on-the-spot fines) for a contravention with WHS legislation. An improvement notice is issued when there has been a contravention that doesn't pose a serious risk to health and safety. A prohibition notice requires immediate action and may be issued if an activity is occurring, or may occur, that involves or will involve a serious risk to the health or safety of a person.
As part of this process, an inspector may take statements, photographs and copy documents, such as Safe Work Method Statements (SWMS), as evidence of non-compliance. Notices may be issued at the time of the inspector's visit, or issued via email.
Prior to leaving your workplace an inspector may summarise their findings and explain the actions needed to comply with any directions or notices issued. You're entitled to ask questions about actions you need to take.
Do you have any tips to ensure a visit from WHSQ goes smoothly?
To ensure an inspector's visit goes smoothly, causing as little disruption to your business as possible, you should:
Be honest, courteous and provide information as requested
Provide the necessary access to the workplace
Provide reasonable help to assist the inspector.
---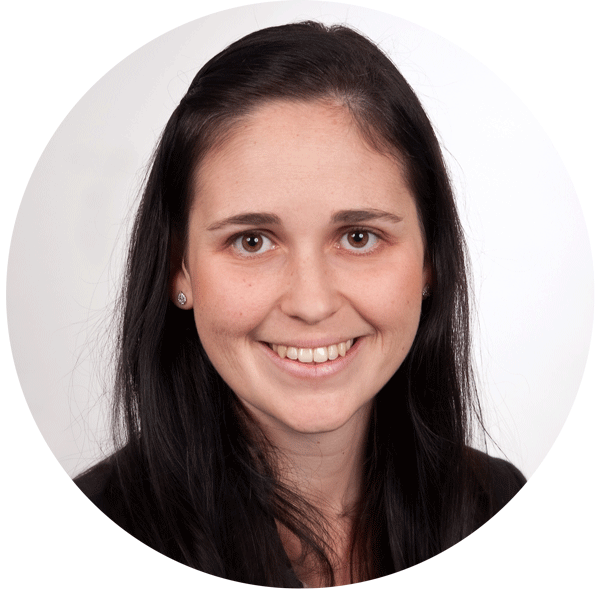 Mikki Richardson, Senior Advisor
Workplace Relations
I have just discovered an employee has been stealing from the company. I've sacked them immediately without notice. Is this okay?
Whilst theft is a valid reason to terminate under the Fair Work Act 2009, a failure to follow a fair and reasonable process leading up to the termination could still result in the termination being seen as 'unfair'.
Regardless of the reason for termination it's important to ensure that prior to any decision being made, a formal investigation is undertaken. This should include obtaining a response from the employee, interviewing any witnesses or obtaining copies of any reports or information that may be relevant. Should 'on the balance of probabilities' your investigation support the allegation, then a decision to terminate can be made.
My employee receives a company car as part of their 'remuneration' package. I've recently provided them four weeks' notice of termination that I am paying out in lieu. They've asked me if they can keep the company car during this period. What do I do?
Should an employee's remuneration package assign a value to a company car then it will form part of their remuneration for all purposes. Whilst you may have terminated an employee, they still remain entitled to their remuneration for the notice period provided. If they're working this notice period out, this would likely involve them maintaining the company car during this time. If you're making payment in lieu of notice then monetary compensation should be considered. In terms of calculating the compensation a review of the employment contract and the monetary value assigned to the car should be undertaken.
What about if they are on long-term leave?
If the company car is assigned a value as part of the remuneration package then the same principle will apply - if the company car is removed from the employee a form of monetary compensation should be offered in its place.
If the contract doesn't include a company car as part of the remuneration package but rather states a company car will be provided for the performance of the employee's duties only (i.e. as a tool of trade), then you may be able to request the employee return the car for the duration of their absence.
---