3 June 2021
Is it time for Queensland builders and tradies to jump ahead in the digital future? We want to know if you think it's a goer.
Carrying around a stack of plastic licences each day is nothing short of a punish. From QBCC licences, high-risk work licences such as cranes, machines, and scaffolding, to occupational licences such as asbestos and demolition and gas work, builders and tradies are burdened with making sure they have their cards on hand when they're on the job, leaving them with bulging wallets…for all the wrong reasons!
Often, the plastic cards end up smudged and faded beyond recognition, or destroyed altogether, making for wasted time and money on replacements. In the worst-case scenario, leaving the cards at home can spell a fine if an inspector turns up, or embarrassment in front of a client.
Now, we want to hear what our members think about the idea of Queensland building and trade licences going digital.
Queensland's Department of Transport and Main Roads (TMR) recently wrapped up a pilot trial of digital driver's licences across the Fraser Coast, meaning plastic licences could soon be a thing of the past for sunshine state motorists – and that the technology already exists for the leap from the road to the worksite.
A TMR spokesperson told Master Builder the trial involved more than 750 residents and 120 businesses, allowing them to access their driver's licence, recreational marine licence and photo identification card on the app.
The app includes security and privacy features designed to protect data against cybercrime and theft and received a customer satisfaction rating of 94 per cent.
"The digital licence app has been designed to potentially incorporate other credentials in the future. TMR is working with other government agencies, peak bodies and organisations to identify opportunities for integration in the future," the spokesperson said.
"TMR is considering the feedback from the trial which will inform next steps. This may include additional testing of new features before a state-wide rollout."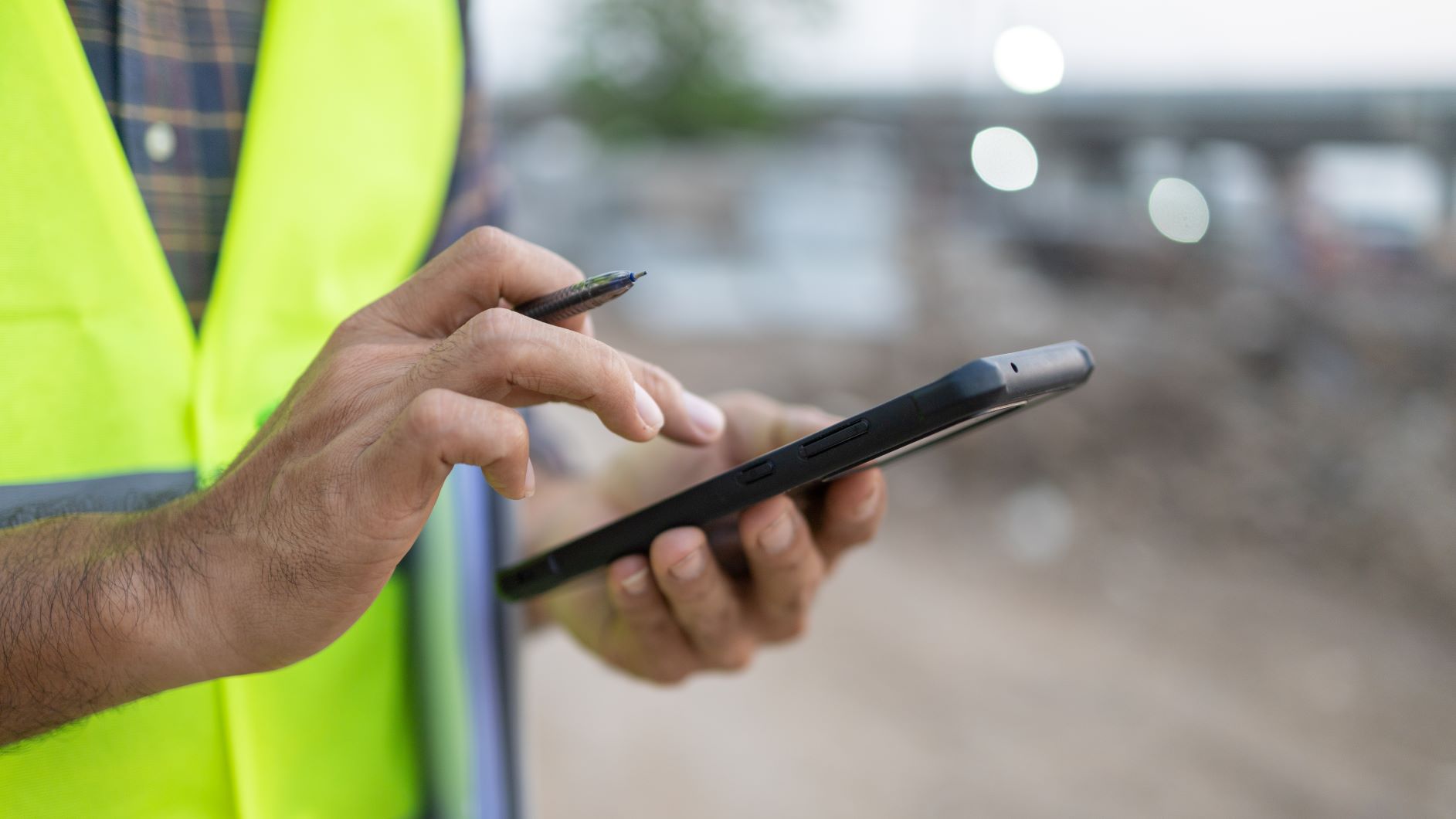 It comes after the NSW Government announced it would digitise the licence card across more than 30 Home Building and SafeWork licence categories, replacing anywhere up to 15 plastic licence cards.
The White Card will be the first to go digital, followed by others including Home Building industry contractors, supervisors and tradesmen, and high-risk work licences.
They'll be added to the digital wallet in the Services NSW app, meaning they can be shown to inspectors and clients on demand. It will also show if that licence has ever been suspended or cancelled, helping to stamp out dodgy or unlicensed workers taking advantage of unsuspecting consumers – and reward those who are doing the right thing.
It follows the success of the NSW digital driver's licence on the app, downloaded by more than 2.54 million motorists since it launched in October 2019.
We've already floated the idea for Queensland to follow suit with the QBCC, who said it was "a great idea", tying in with our consistent calls for the reduction of red tape, and boosting efficiency.
Now, we need our members and the industry more broadly to tell us if they think we should take the next step.
Click here to complete our snap survey before 14 June and have your say about building and trade licences going digital.